EASY SHIFT PLANNING SOFTWARE
Plan your employees' shifts in minutes
Easily plan, swap and approve shifts and empower your team to collaborate on the schedule—right from your phone or desktop.
Easy payroll integration makes payday a breeze.
Control labor costs with pay rules and schedule integration.
Manage your team's schedule from any device.
ONLINE & MOBILE SHIFT PLANNING APP
Schedule shifts right from the mobile app.
Manage time off, fill and trade shifts, and view your team's availability on any device. Say goodbye to no-shows, and hello to a schedule that works for the whole team.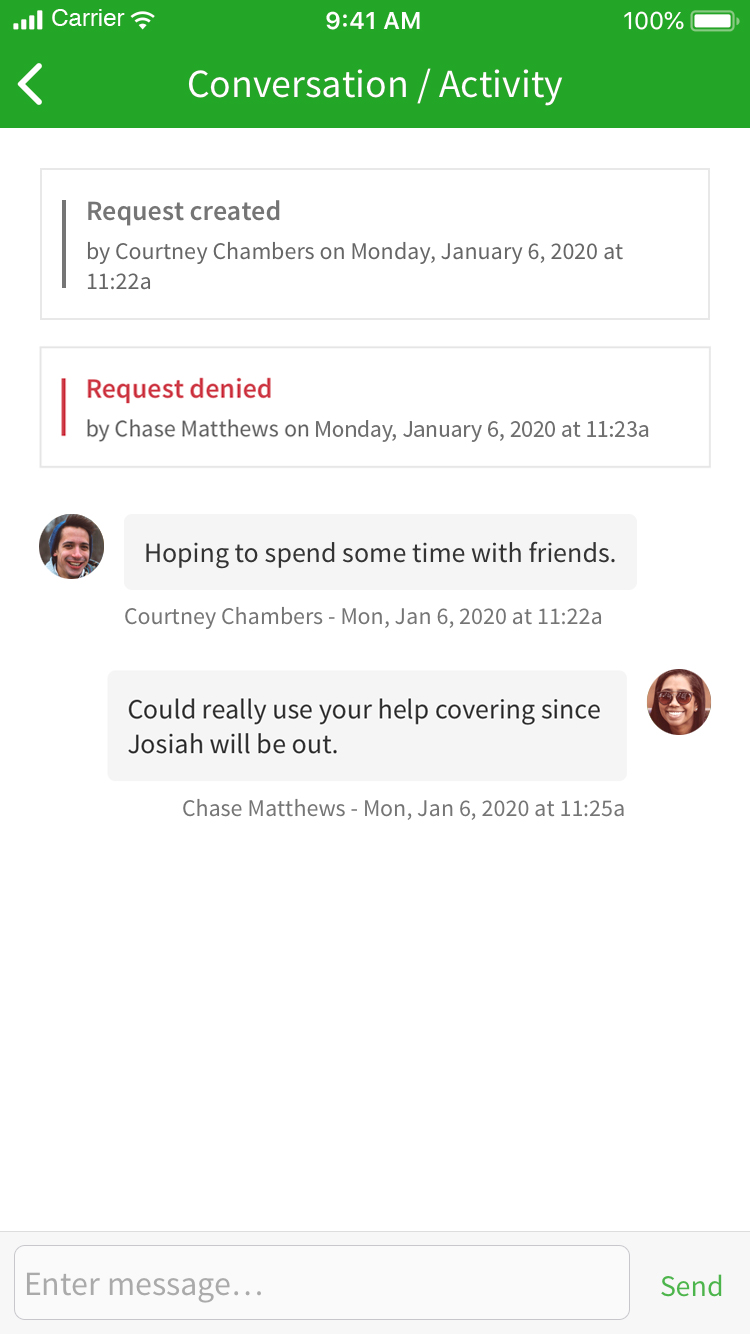 Shoot, my time-off request was denied. At least I'm still smiling.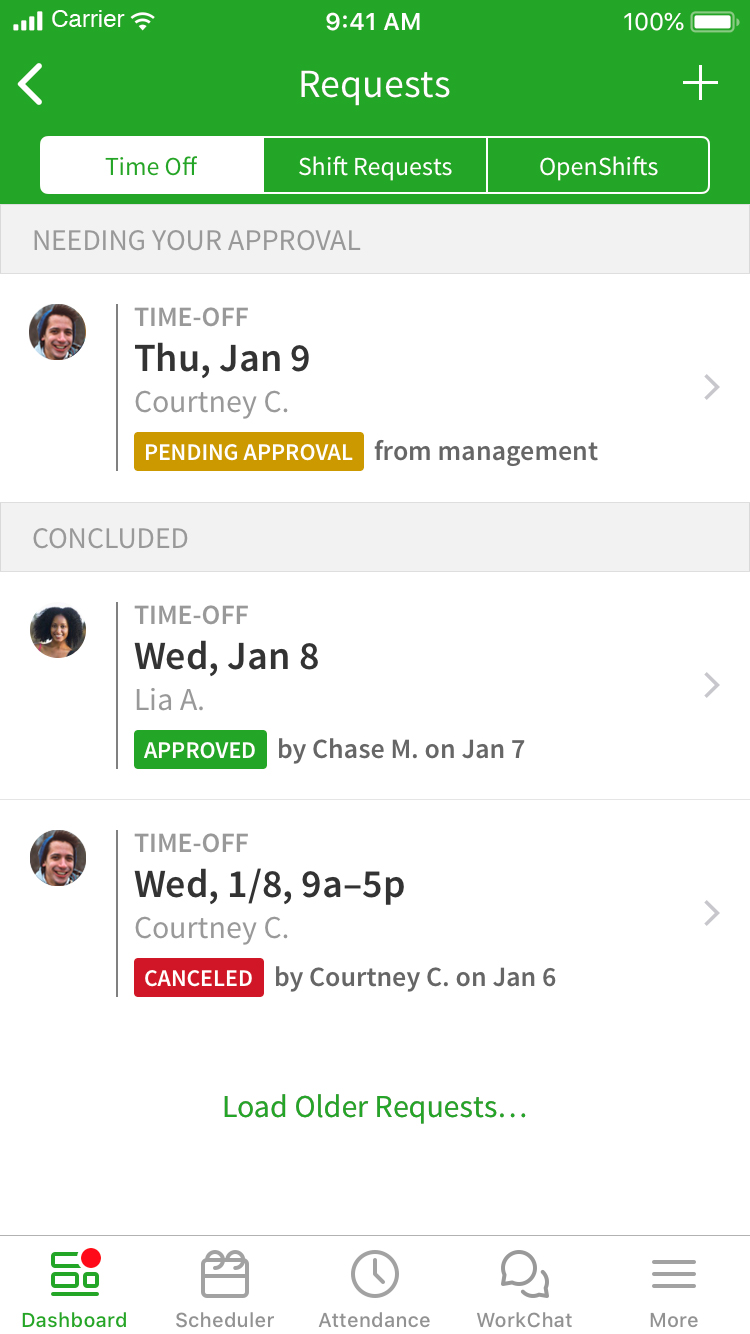 I can moderate all time-off requests from my phone in two taps.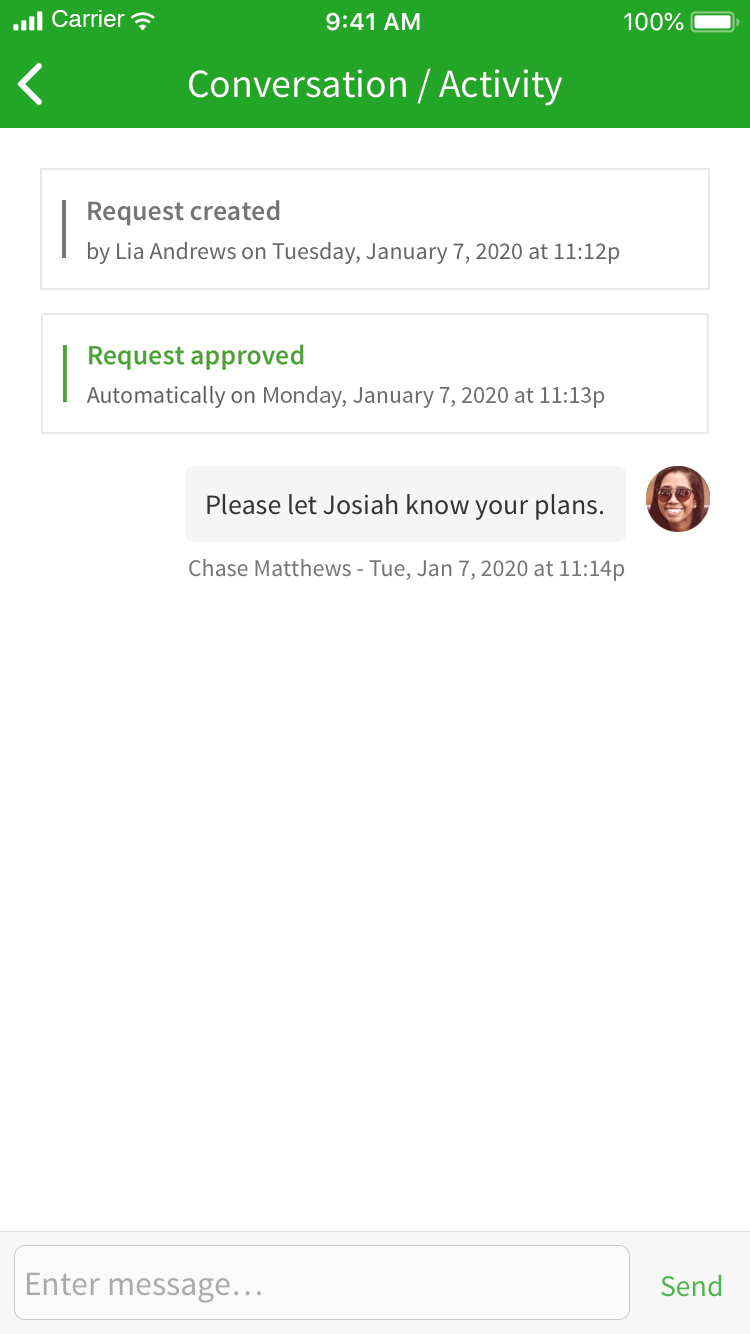 Score! My time-off request was approved. Beach, here I come.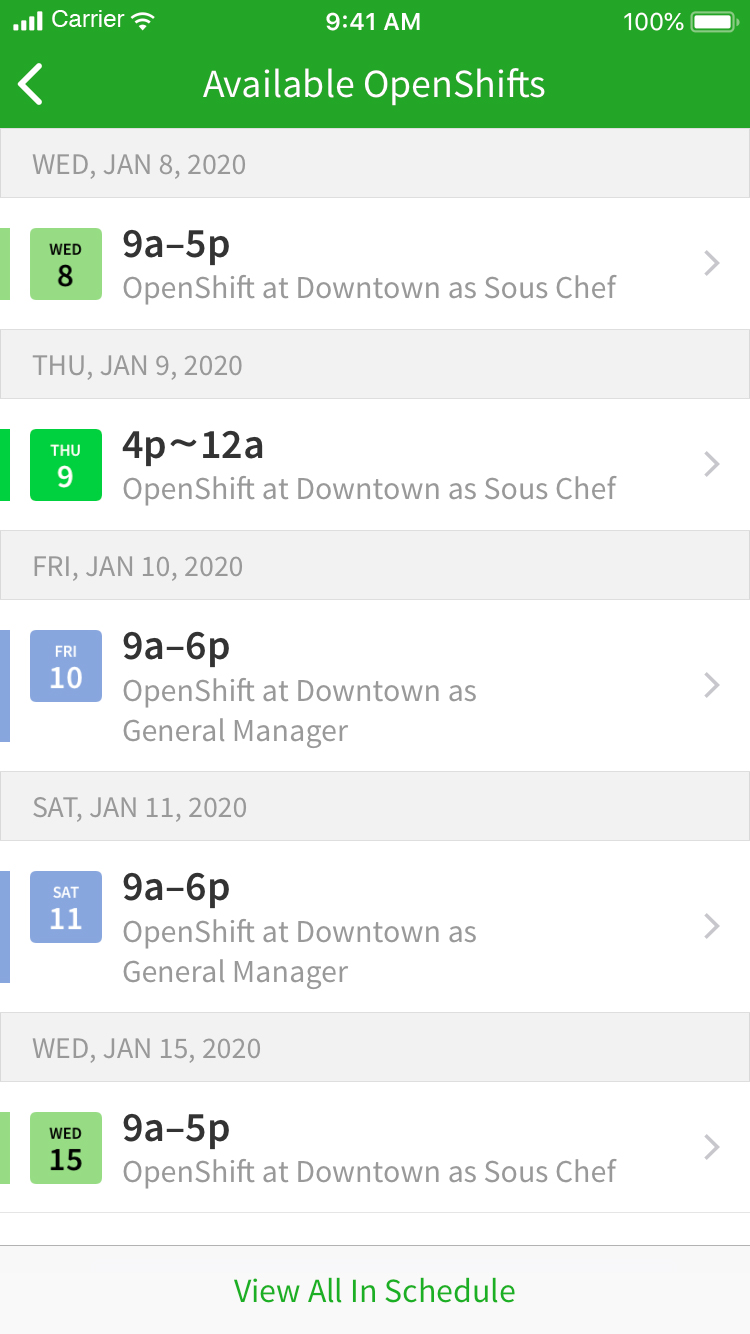 I've got some free time and would like to make some extra cash. Let's see what's available.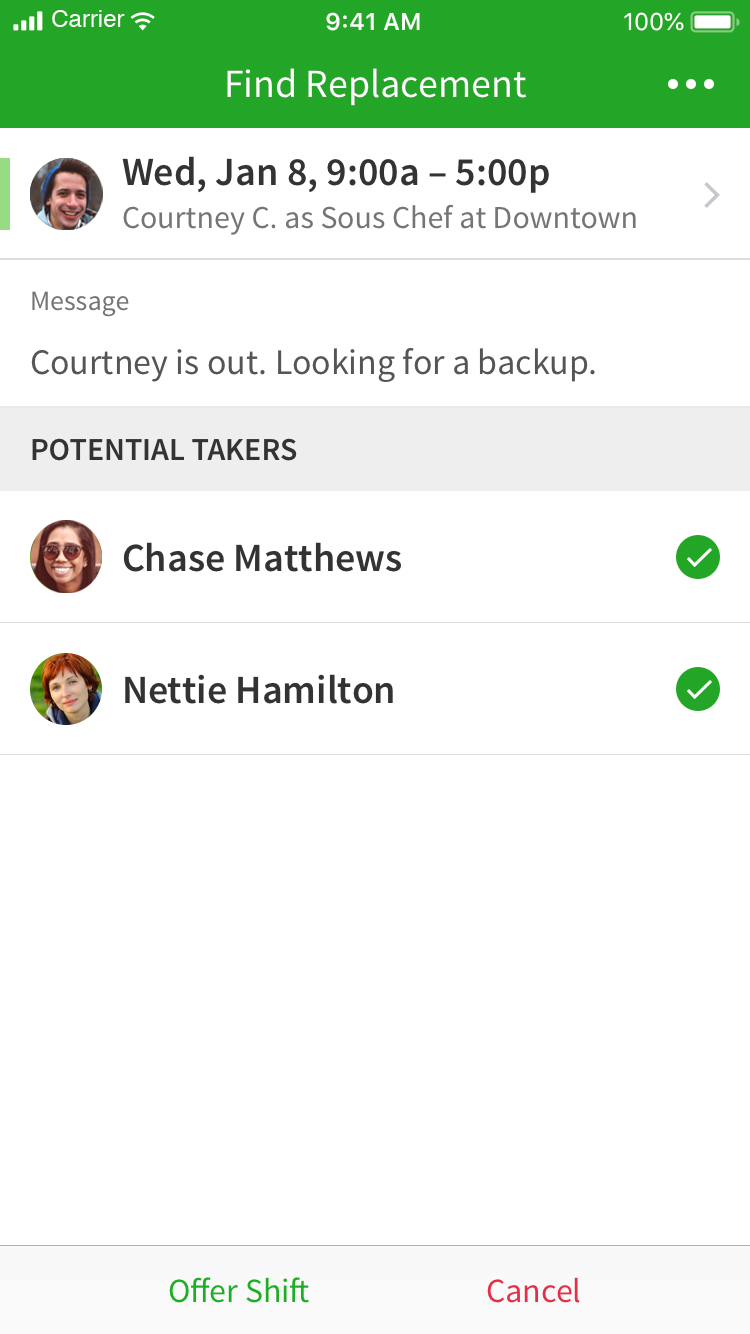 Courtney is sick and I need a replacement STAT.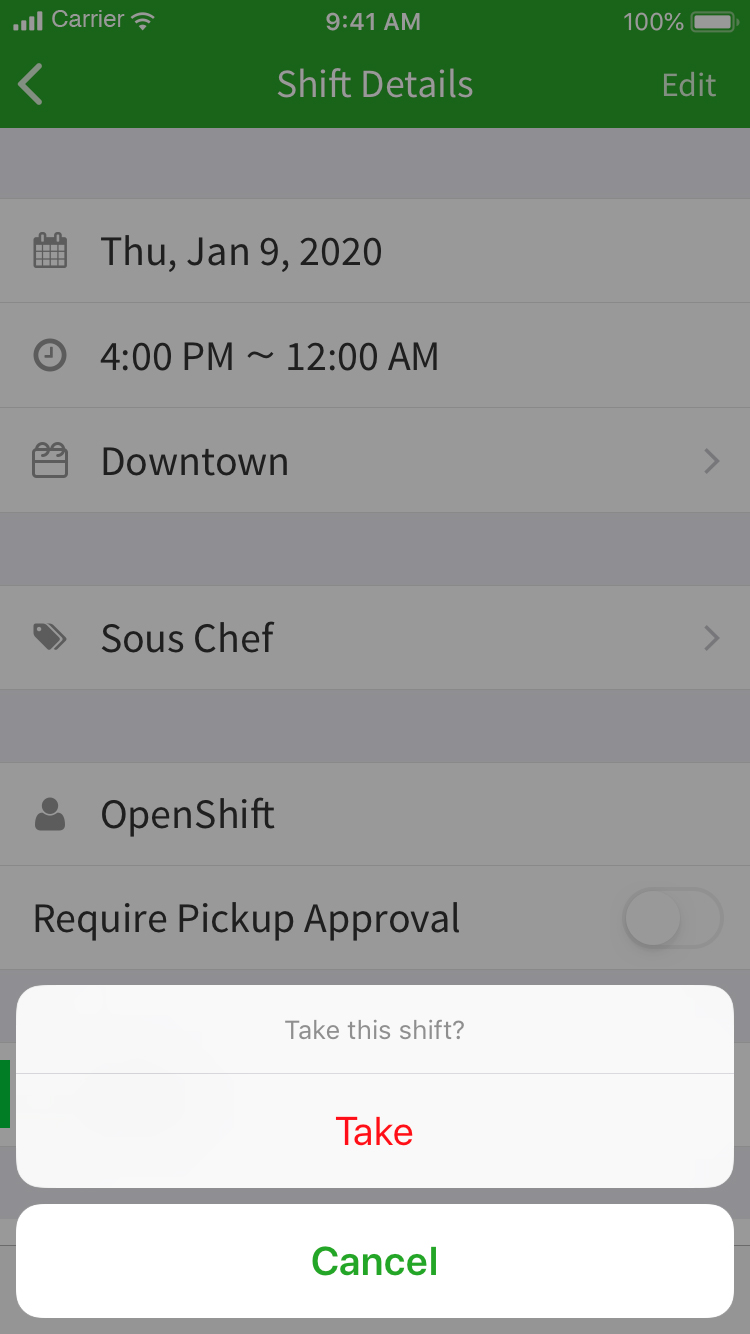 Score! I can pick up this shift! I need extra cash for the beach trip.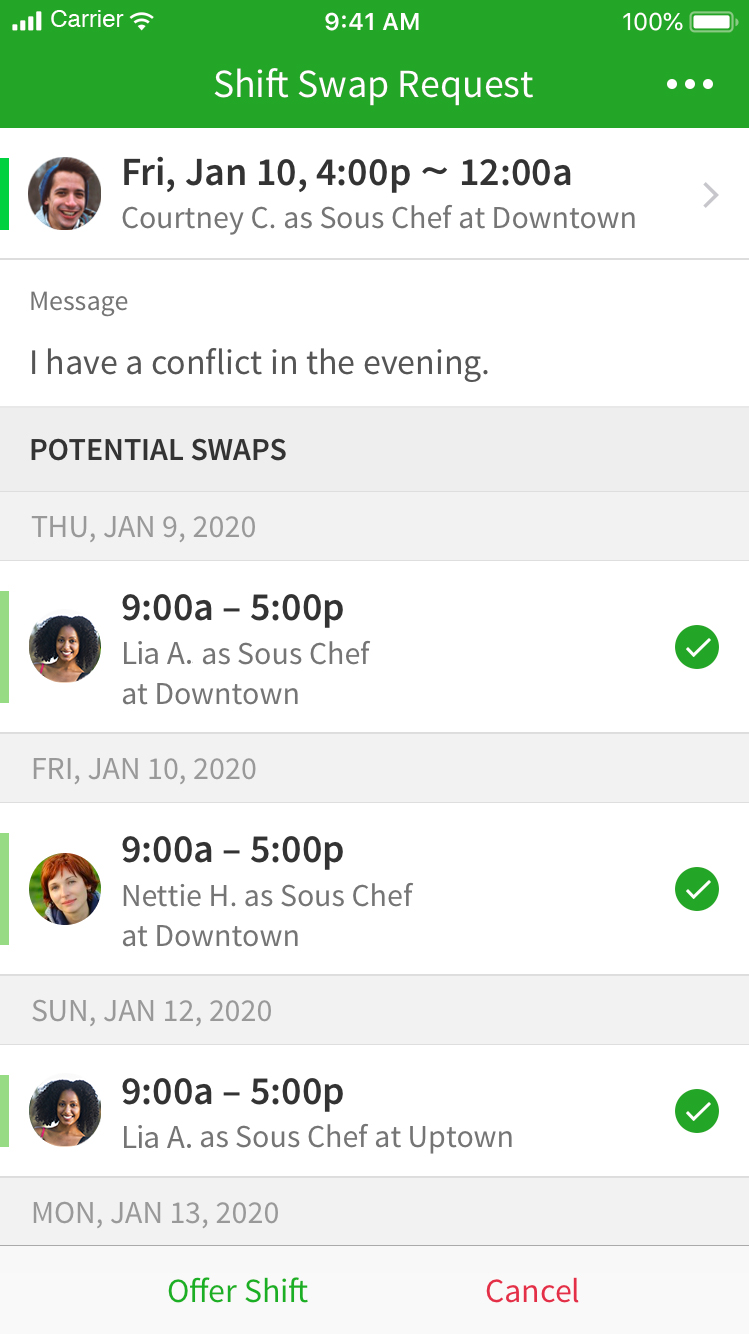 Can someone pick up my shift? My fantasy league kicks off tonight.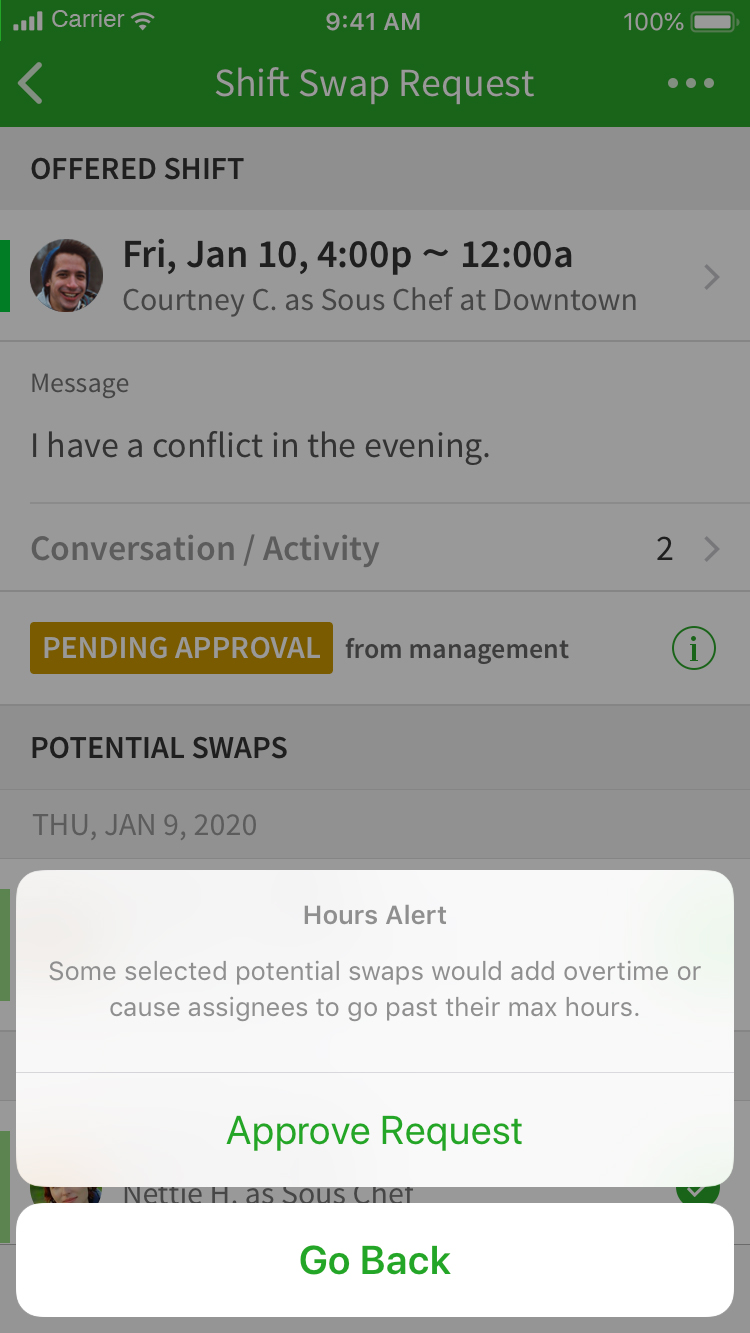 Courtney forgets about his fantasy league every year. Good thing Lia can cover.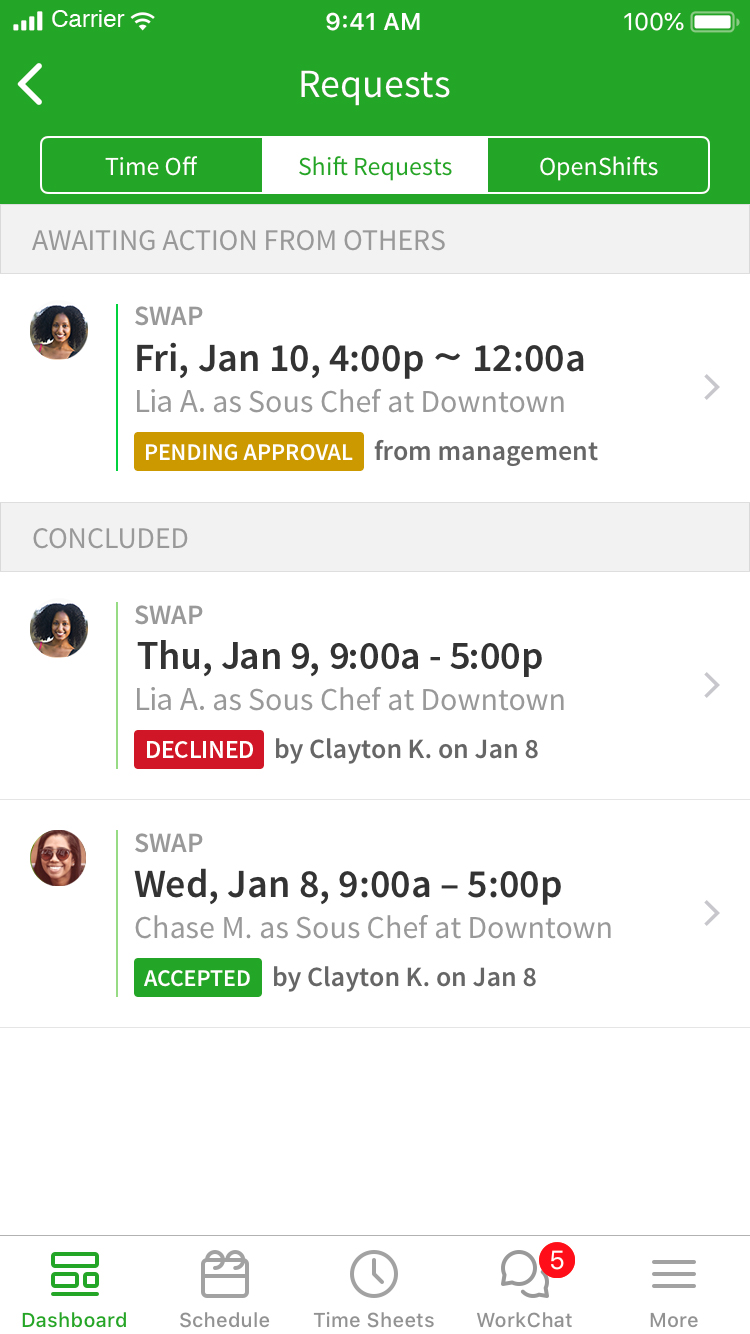 I can cover your shift, Courtney! You owe me one, though.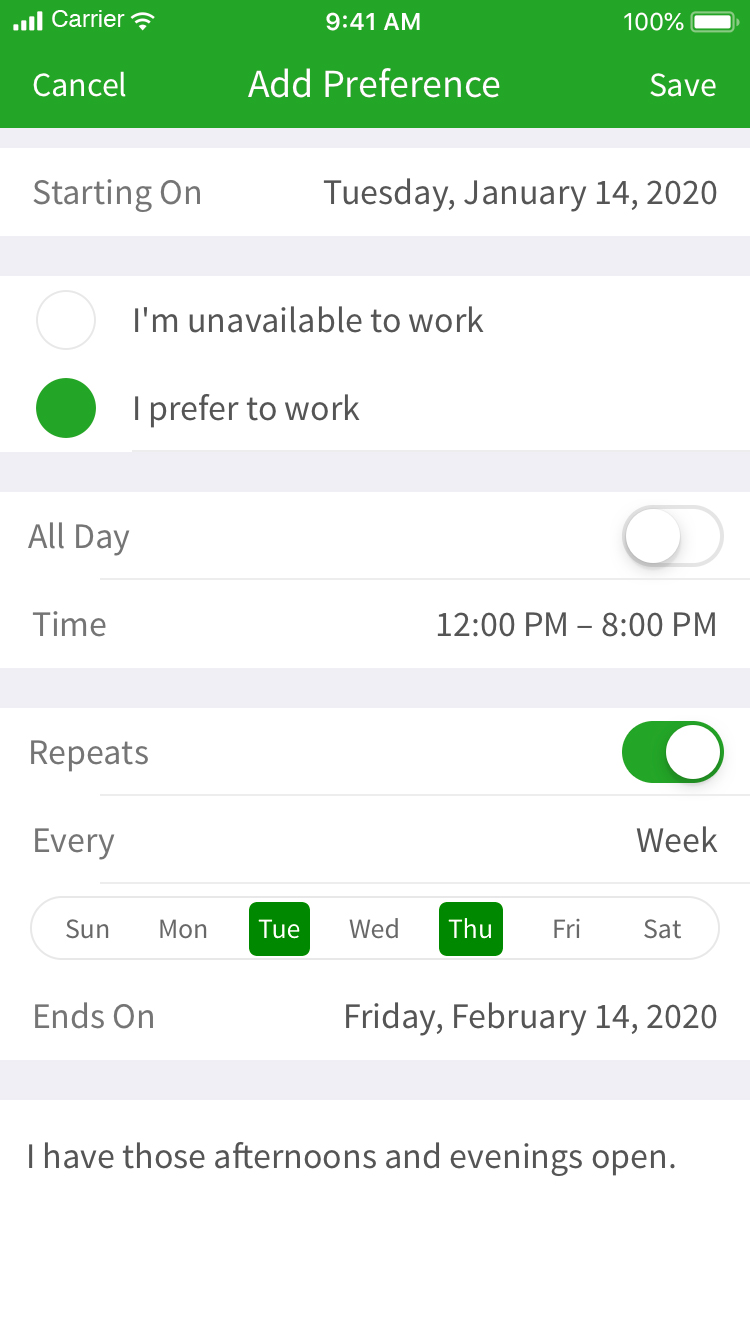 I work mornings at my other job so I prefer to work the late shift.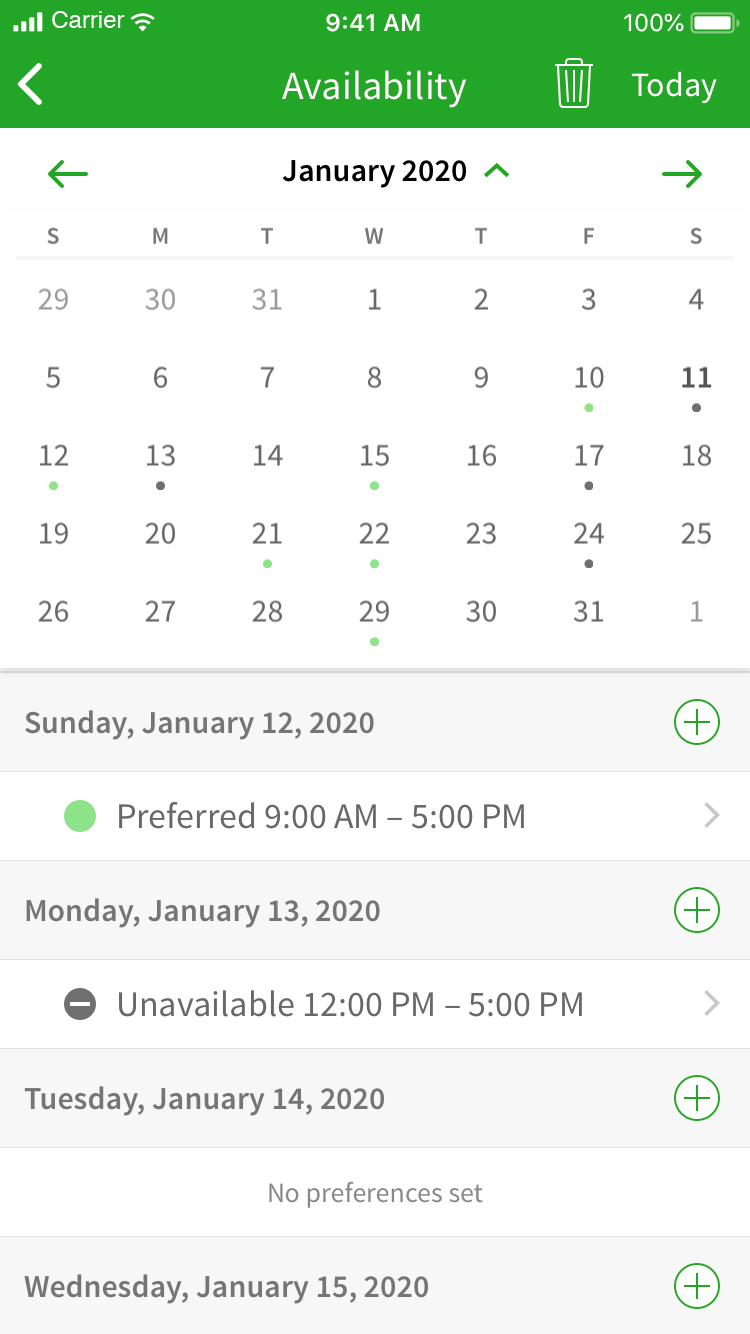 I love that I have instant visibility into everybody's availability preferences. Makes scheduling easier.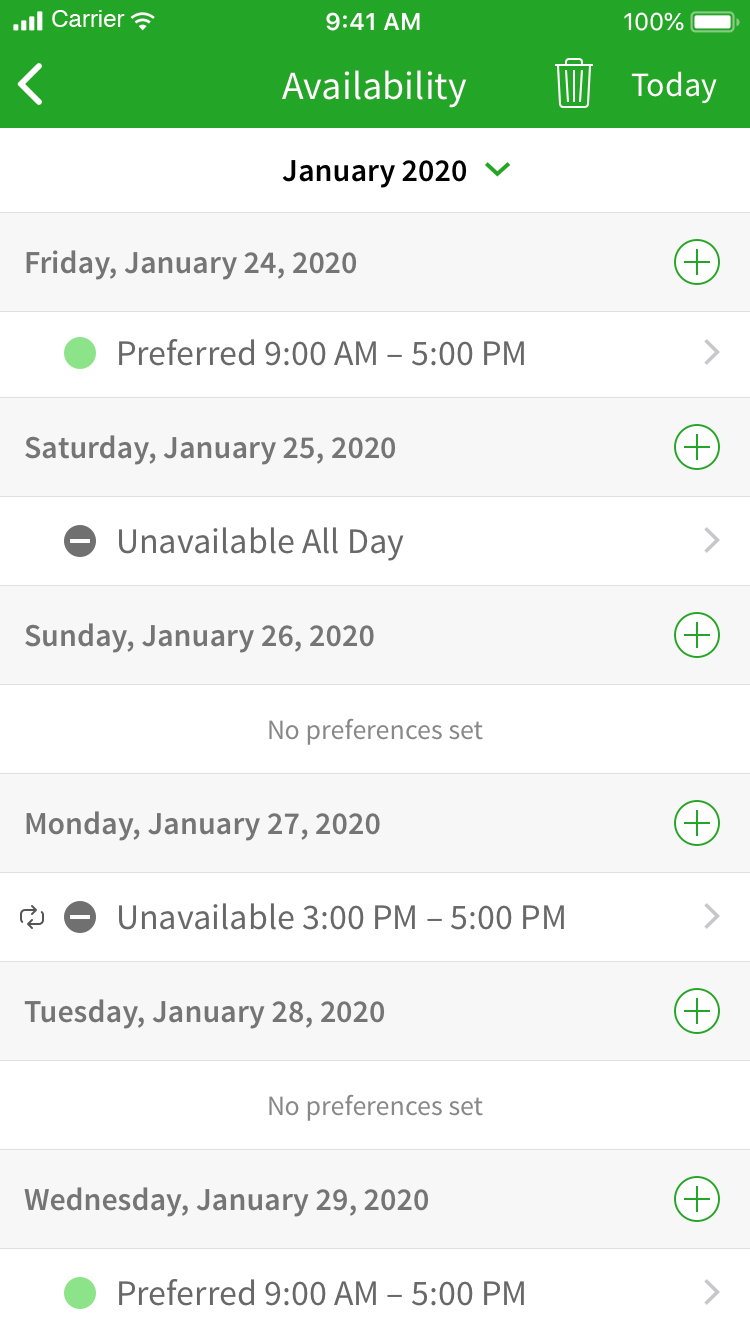 I prefer to work during the day because I have night classes during the week.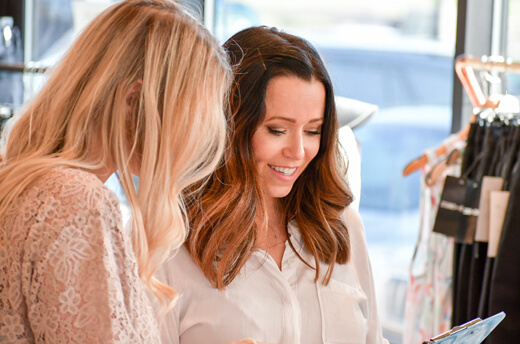 RAVE REVIEWS FOR OUR SHIFT PLANNER APP
Reliable shift planning. Hassle-free timesheet auditing.
Digital timesheets, payroll integrations, and labor reporting help you manage your budgets and get back to business. Customers have reported seeing savings as large as:
20%
Decrease in Labor Costs
SHIFT PLANNING SOFTWARE FOR BUSY MANAGERS
Quickly manage payroll and control labor costs.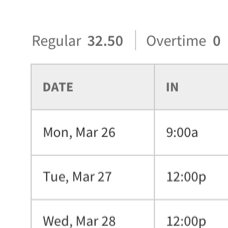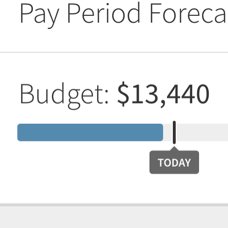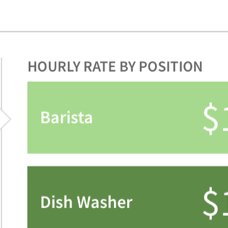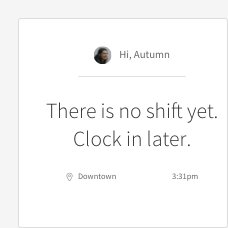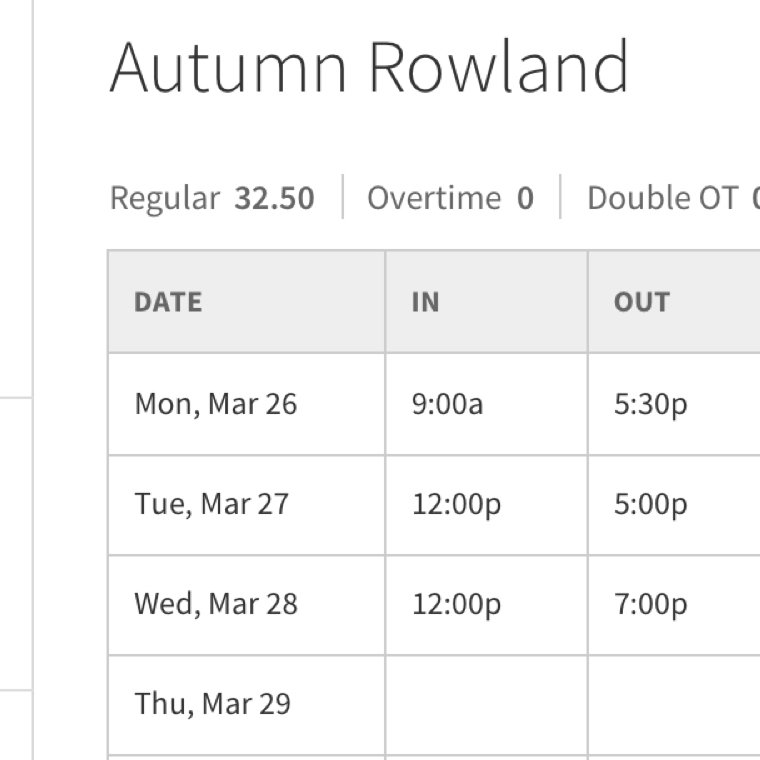 "It has drastically reduced the time it takes to make a schedule or track attendance—I save 14 hours a week now! My employees love it because they can swap and drop shifts easily." - YSU - Mathematics Assistance Center
EASY ATTENDANCE MANAGEMENT
Get full control with real-time visibility.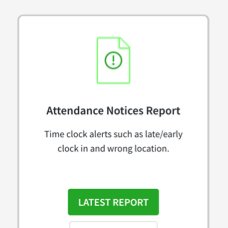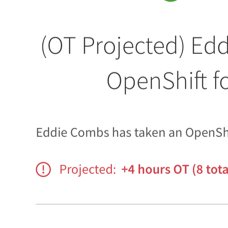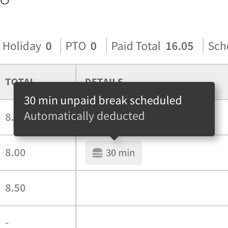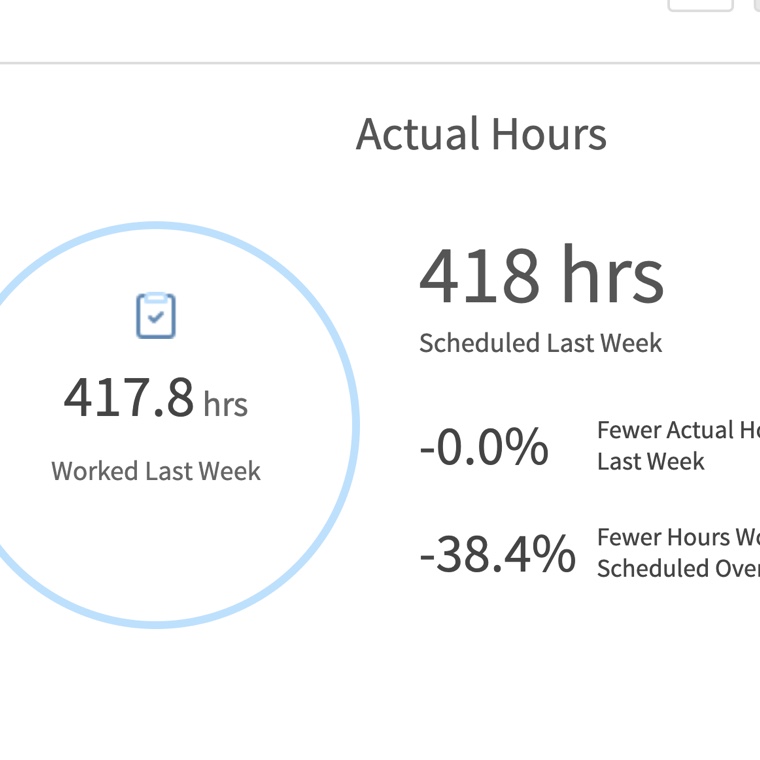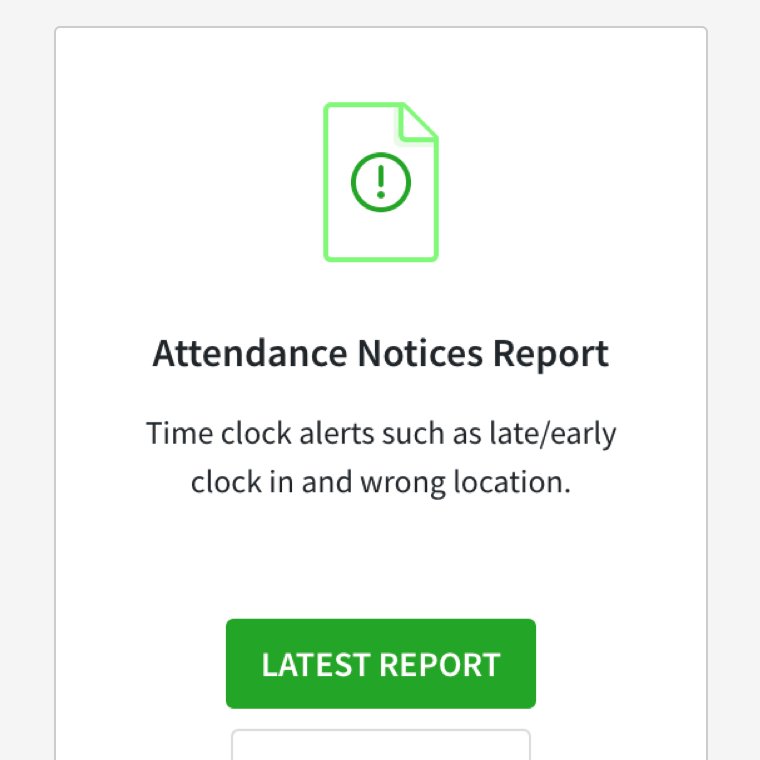 A COMPLETE EMPLOYEE MANAGEMENT SOLUTION
Communicate, schedule, and track time—all in one place.
TEAM MESSAGING
Communicate Better
Connect with everyone across any shift or any department.
Explore Messaging
EMPLOYEE SCHEDULING SOFTWARE
Schedule Shifts
Create your work schedule in minutes and share it with your team.
Explore Scheduling
EMPLOYEE TIME TRACKING
Track Attendance
Integrate your schedule with the time clock and reduce labor costs.
Explore Attendance