Delivery driver app
Simplify your delivery staff scheduling
Sign up and start scheduling your delivery driver staff for free now, or check out more of our awesome features below.
Start scheduling and tracking time today.
Makes payday a breeze with easy payroll integration.
Control costs with pay rules and schedule integration.
Turn any device into your delivery team's employee time clock.
Delivery driver scheduling software
Optimized delivery driver scheduling
When I Work simplifies the complex task of scheduling delivery drivers across multiple routes, shifts, and vehicle types. With an intuitive drag-and-drop interface, you can ensure timely deliveries, balance workloads, and accommodate driver preferences. Whether it's for a local delivery service or a large-scale logistics operation, get the software that adapts to your unique scheduling needs.
Delivery driver communication app
Seamless communication for delivery teams
Effective communication is crucial in the delivery industry. Get an integrated team messaging platform, ensuring drivers, dispatchers, and management are always in sync. Share route updates, delivery confirmations, and feedback seamlessly to enhance efficiency and customer satisfaction.
Delivery driver mobile scheduling software
Mobile access for drivers on-the-go
With the When I Work mobile app, drivers can access their schedules, clock in and out, and communicate with their teams directly from their smartphones. They'll have all the information they need at their fingertips, no matter where they are.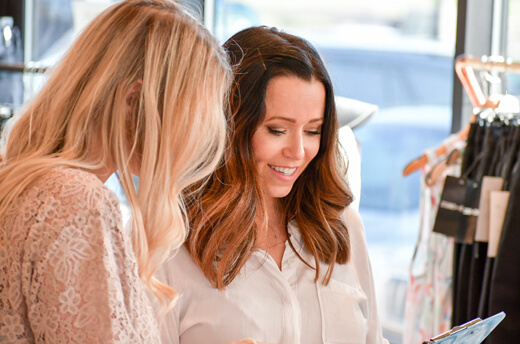 RAVE REVIEWS FOR OUR SHIFT PLANNER APP
Reliable shift planning. Hassle-free timesheet auditing.
Digital timesheets, payroll integrations, and labor reporting help you manage your budgets and get back to business. Customers have reported seeing savings as large as:
20%
Decrease in Labor Costs
Scalable Work Schedule Maker
Built to scale across single or multiple locations.
When I Work is easy to adopt for teams of any size, and is built to scale across one or many locations. Start with a single location or team today, and scale to hundreds within weeks.
TIMESHEETS INTEGRATE DIRECTLY WITH PAYROLL
Processing payroll can be easier and more reliable.
Export employee timesheets and process payroll quickly with integrations to your favorite payroll provider.
Free time clock and scheduling Apps
A powerful duo. An integrated time clock and work schedule.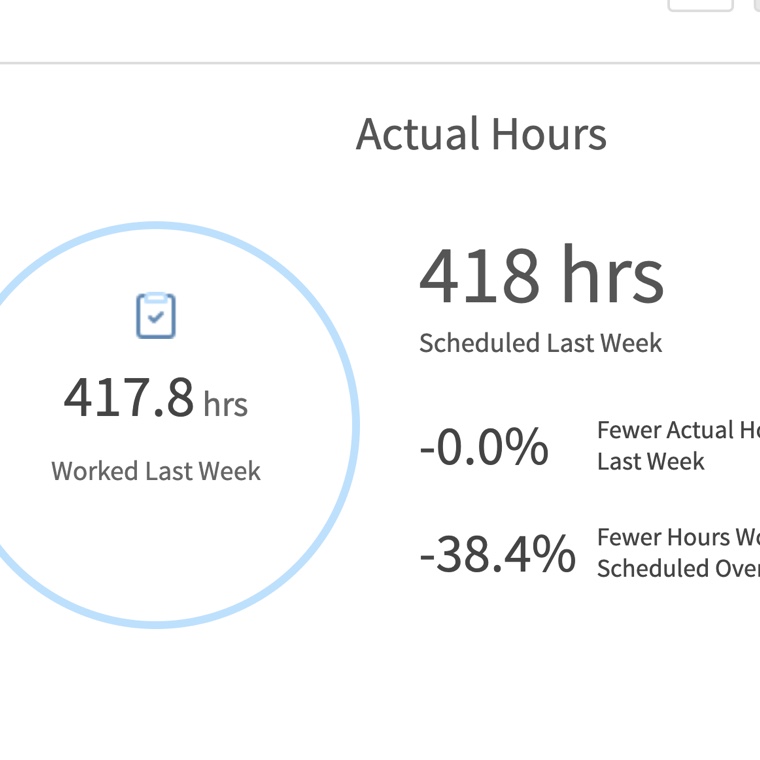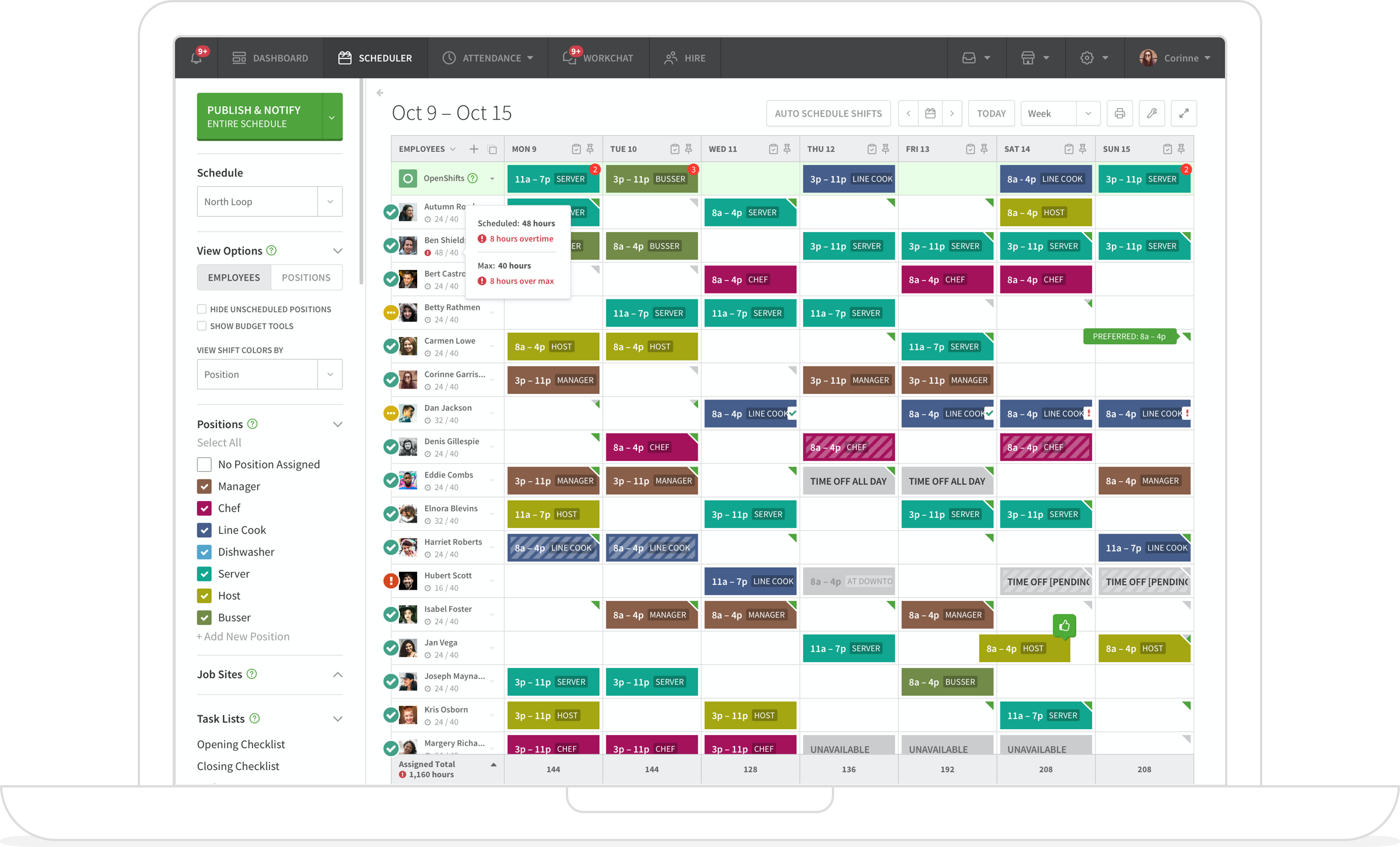 Control Labor Costs
Manage your labor costs in real-time with labor distribution reports.